Memorabilia and souvenirs for art lovers and more
Whether you are looking for our own exclusive, high-quality art-themed products, related publications, town guides or a special little souvenir to give someone, or to remind you of your trip, our museum shop has mementos "to go" for every visitor.
Our vouchers are available at the museum ticket office or ordered with advance payment, and can be redeemed in the museum shop for tickets to exhibitions and events run by the museum (guided tours, workshops, presentations, etc.).
The vouchers are valid for two years, cannot be paid out in cash and are delivered on receipt of payment.
We would be happy to receive your book orders!

Please note:
Prices plus postage
Orders only with advance bill
Despatch to all countries on request
Please send your inquiry, including name of desired publication and your personal data (family name, first name, address, telephone number) to:
Mimen, Blumen, schöne Frauen. Japanische Farbholzschnitte aus der Grafischen Sammlung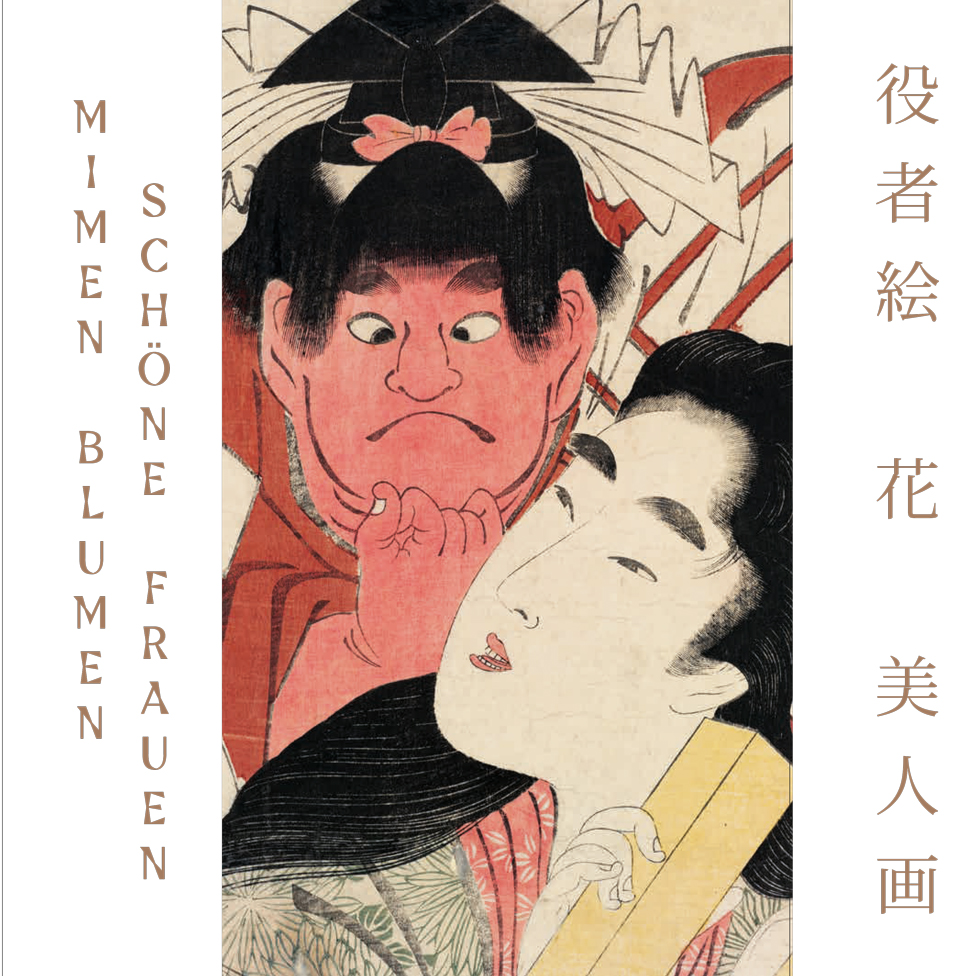 zur gleichnamigen Ausstellung 01.05.2021 – 08.08.2021
208 Seiten | 155 Abb.
Dresden : Sandstein Verlag, 2021
ISBN: 978-3-96502-017-7
38 Euro
Preis vor Ort im Museum: 29,90 Euro
LA BOHÈME – Toulouse-Lautrec und die Meister vom Montmartre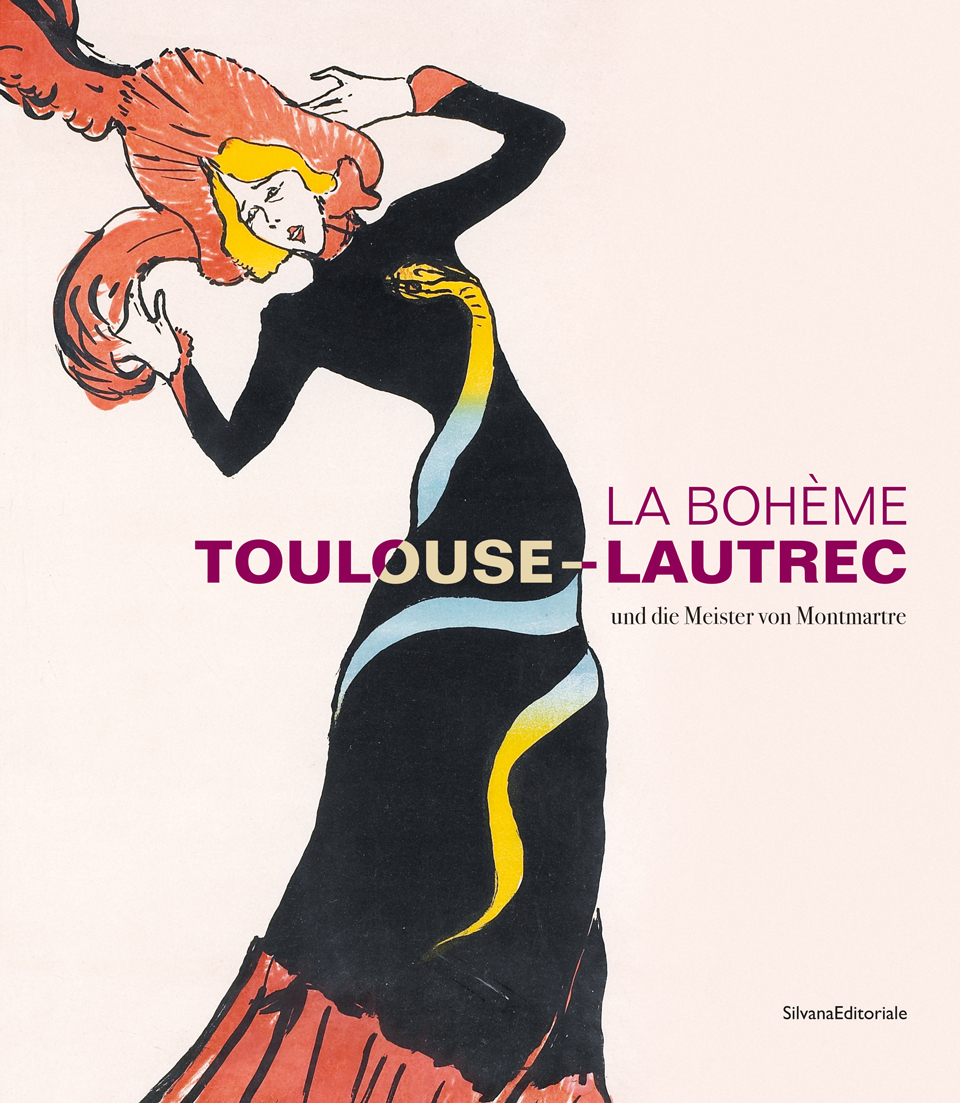 zur gleichnamigen Ausstellung 01.05.2021 – 08.08.2021
zweisprachig (dt / eng)
145 Seiten | 110 Abb.
Silvana Editoriale, 2018
ISBN: 978-8-83664-023-2
25 Euro
FRANZ MARC – Skulptur und Plastik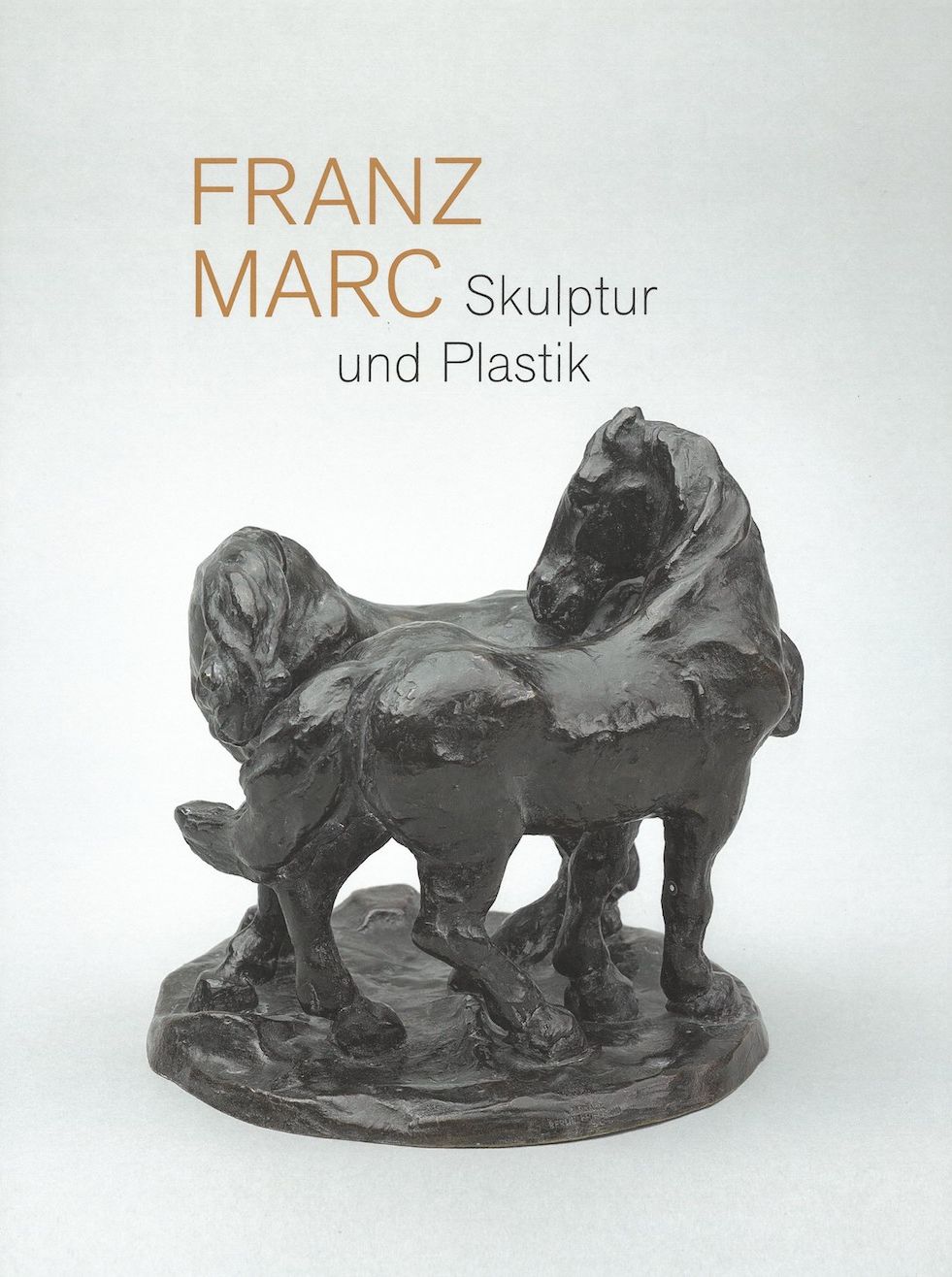 Hrsg. Cathrin Klingsöhr-Leroy und Christian Philipsen in Verbindung mit Thomas Bauer-Friedrich
zur gleichn. Aus­stel­lung:
Franz Marc Museum in Kochel am See 08.03.2020 – 31.01.2021; Kunstmuseum Moritzburg Halle (Saale) 06.03.2022 – 07.06.2022
96 Seiten | 47 Abb.
Köln : Wienand Verlag, 2020
ISBN: 978-3-86832-610-9
22 Euro
Karl Lagerfeld. Fotografie. Die Retrospektive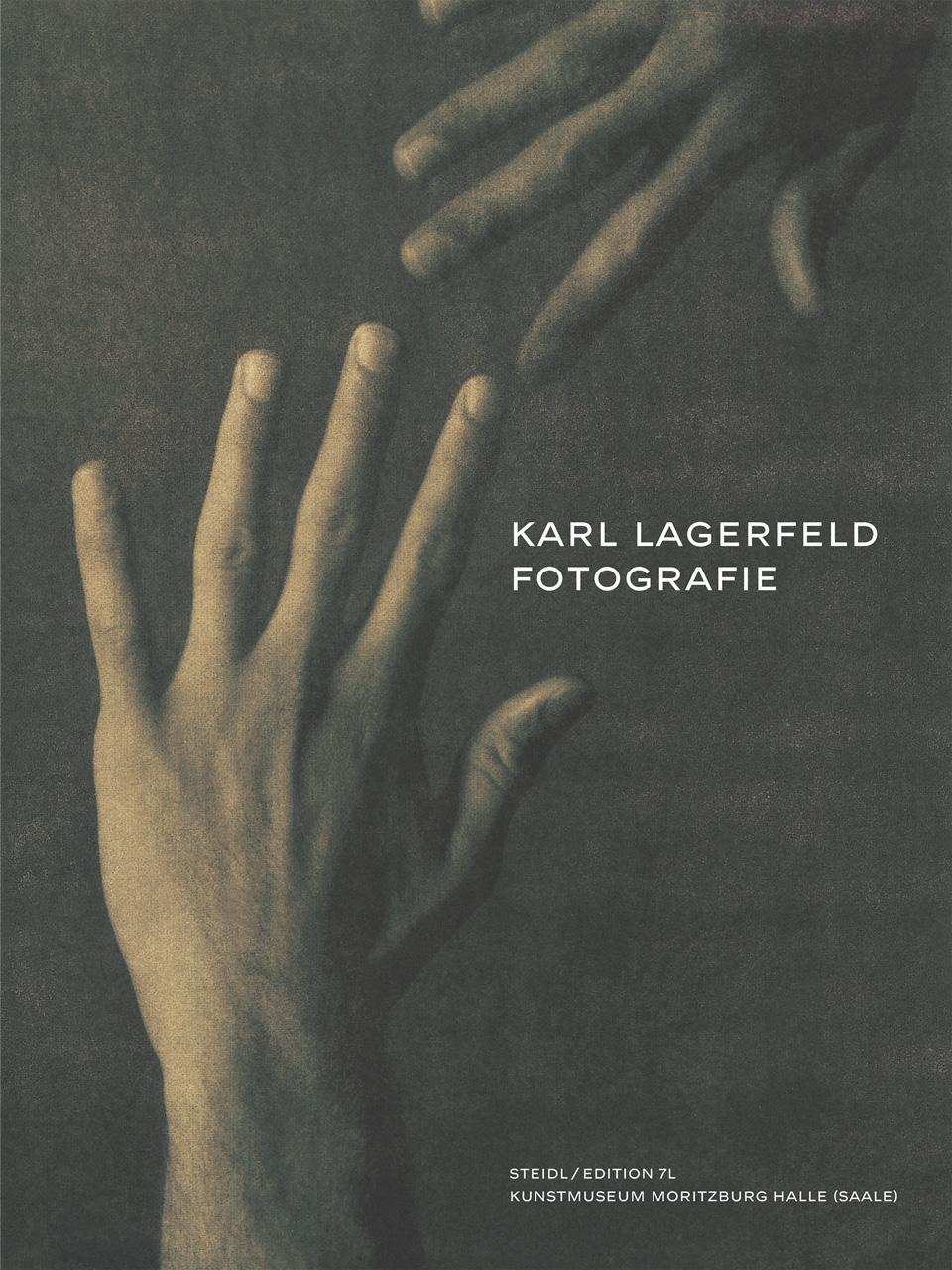 Mit einem Vorwort von Thomas Bauer-Friedrich und Texten von Hubertus Gaßner und Gerhard Steidl
zur gleichnamigen Ausstellung 08.03.2020 – 06.04.2021
256 Seiten | 220 Abb.
Göttingen : Steidl Verlag, 2020
ISBN 978-3-95829-743-2
28 Euro
Carl Adolf Senff. Blütenreigen und Farbenpracht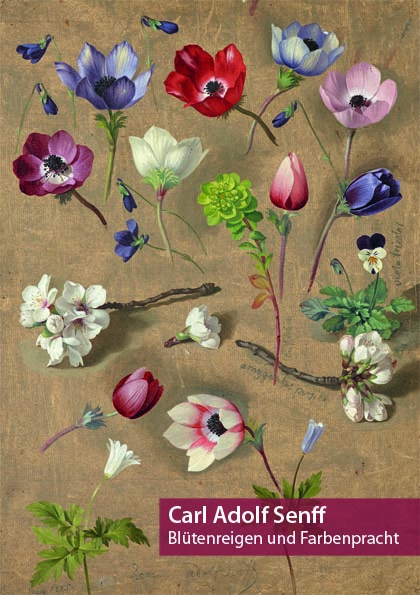 Mit zwei Texten von Albrecht Pohlmann zum Leben und Werk von Carl Adolf Senff
Hrsg. Freunde und Förderer des Kunstmuseums Moritzburg Halle (Saale) e.V. und Kunstmuseum Moritzburg Halle (Saale)
92 Seiten | 68 Abb
Halle (Saale) : Kunstmuseum Moritzburg Halle (Saale), 2020
ISBN: 978-3-96502-016-0
9,90 Euro
A first glimpse of our museum shop's varied range of products. Exclusive – only available here!
Postcards
Design: "3 eggs on quilted paper I"
Design: "Two eggs, positive"
Design: "Two eggs, negative"
"Mighty Fortress" jewellery collection
Jewellery designers from Halle have produced a series of limited-edition earrings, rings, badges and pendants mirroring the outline of Moritzburg Castle.
Passepartouts with different images
including Moritzburg Art Museum
"The White Cat" products – Franz Marc (1912)
Magnet, mouse mat, glasses cleaning cloth, natural-fibre bag