The collection of paintings comprises more than 1,700 works. Its development and main focuses were largely determined by the two directors Max Sauerlandt and Alois J. Schardt, who modelled the collection in the light of contemporary art at that time, the art of early German Modernism. Today, while the painting collection is varied, it does have a clear focus on 20th century art. It is essentially a collection on painting in Germany since the late Gothic period.
Works from the 17th to 19th centuries
One of the oldest works is a Martyrdom of the Ten Thousand (c. 1430) by an unknown Central German master. The important works of Renaissance art come from the Cranach atelier. The 17th century is represented by paintings by Dutch masters, while Daniel Chodowiecki and Anton Graff serve as examples of 18th-century painting.
19th century paintings mainly entered the collection in light of their importance for the development of Modernist art. Works by Caspar David Friedrich, Carl Blechen, Anselm Feuerbach and Hans von Marées deserve special mention, as does the set of more than 700 works by Carl Adolph Senff, found in the collection of paintings and prints.
In addition to paintings by Lovis Corinth, Max Liebermann and Max Slevogt, highlights of Modernist art include works by Die Brücke artists Erich Heckel, Ernst Ludwig Kirchner, Otto Mueller, Max Pechstein or Karl Schmidt-Rottluff, or by Emil Nolde, Franz Marc and Alexej von Jawlensky. Paintings by Max Beckmann, Gustav Klimt and Edvard Munch point to the roots of Expressionism. The museum owns a considerable number of high-quality works by the second generation of Expressionists, as well as Constructivist works by El Lissitzky, Walter Dexel, Erich Buchholz and Oskar Nerlinger. The inventory is rounded off by works by the New Objectivity artists Alexander Kanoldt, Christian Schad, Georg Schrimpf and Karl Völker.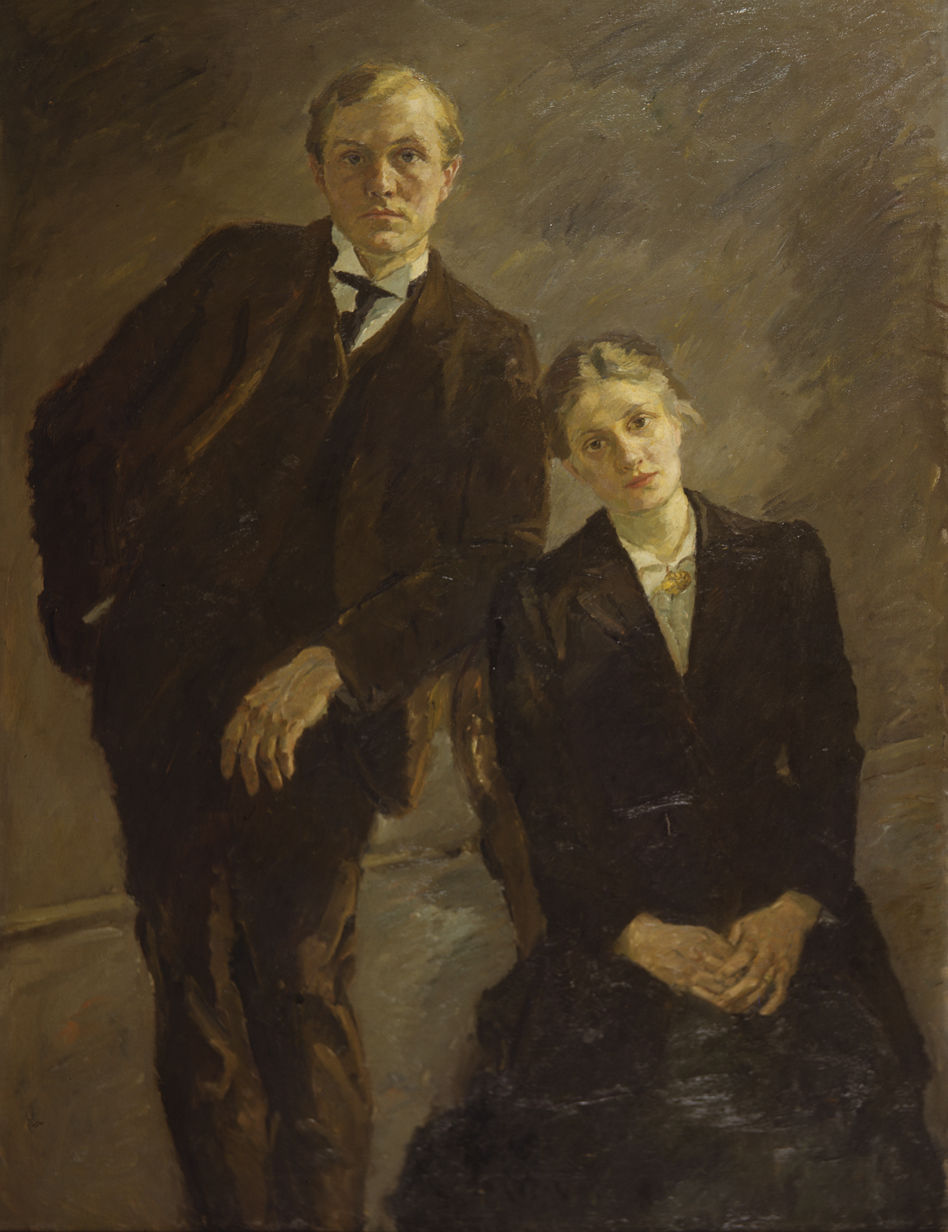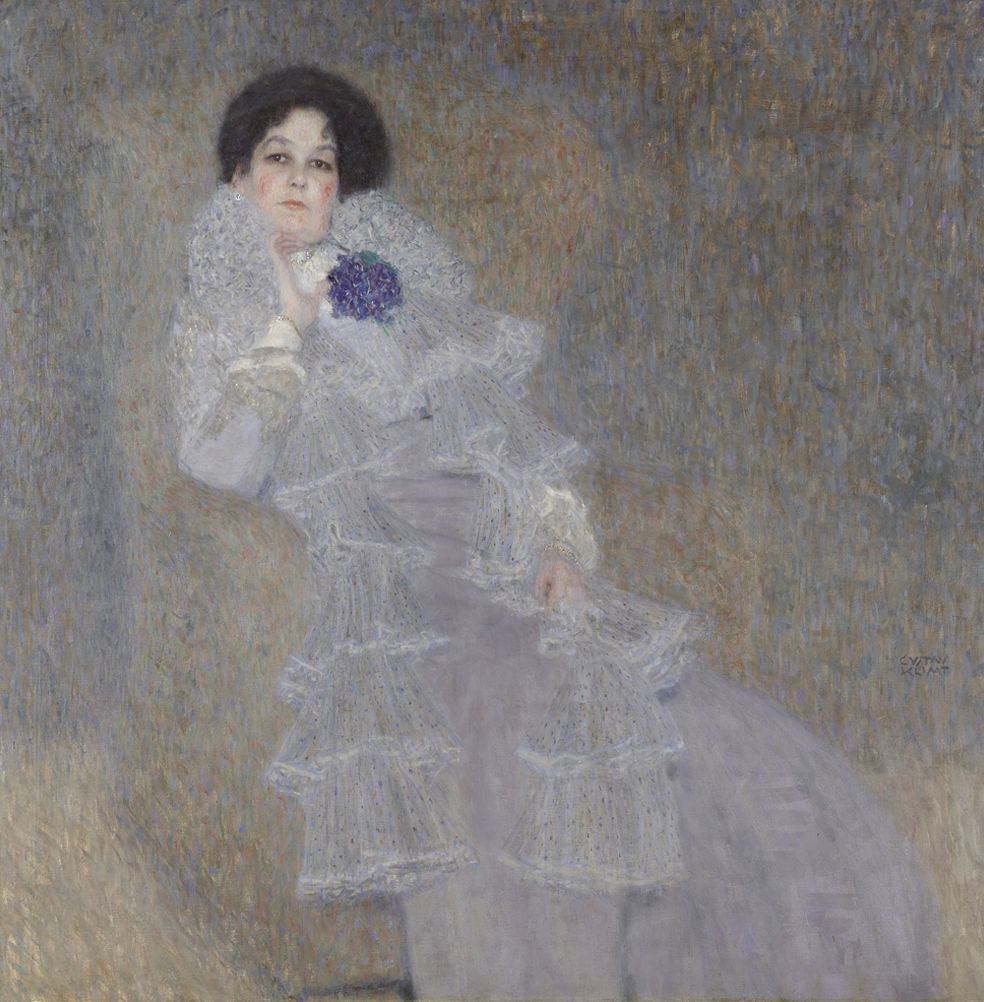 The works painted by the Bauhaus artist Lyonel Feininger between 1929 and 1931 are a speciality of the collection. Three of the former eleven works have now been returned. In addition to Feininger, other Bauhaus artists in the collection include Paul Klee, Hans Reichel, Fritz Winter and T. Lux Feininger.
The high-quality, informative collection of paintings on art in the GDR bridges the gap to the second half of the 20th century.
Paintings collection at museum-digital