Prints, drawings and works on paper have been part of the museum's holdings since it was first founded, and were established as an independent collection in 1951 by Hermann Wäscher. Apart from the rise in the number of items in the holdings due to political "land reform", this probably also lies in the increasing significance of graphics. Today the collection comprises around 36,000 pieces, from early prints to recent works.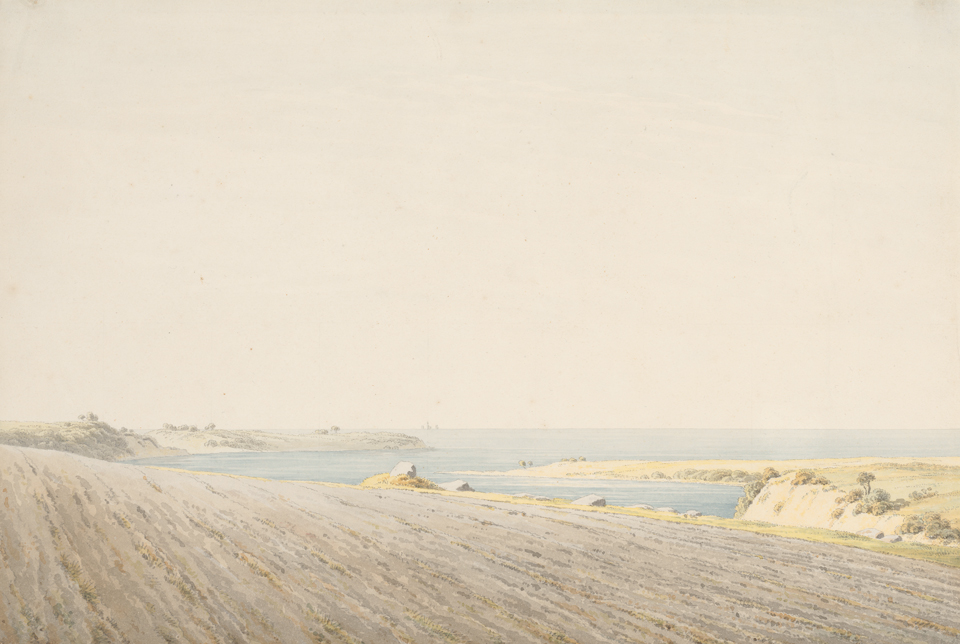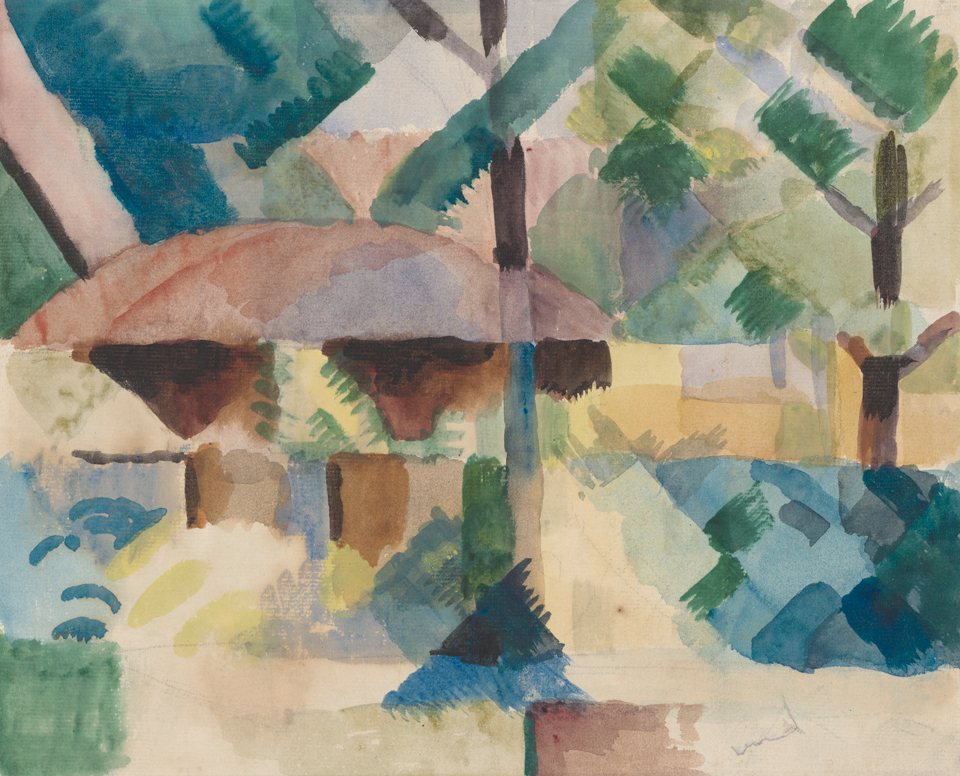 The collection focuses on 20th-century German graphics, featuring Impressionist, Expressionist and Constructivist works, as well as socio-critical trends. These include works by Ernst Barlach, Max Beckmann, Lovis Corinth, Otto Dix, Heinrich Ehmsen, Lyonel Feininger, Conrad Felixmüller, Otto Griebel, Rudolf Großmann, George Grosz, Erwin Hahs, Erich Heckel, Wassily Kandinsky, Ernst Ludwig Kirchner, Gustav Klimt, Oskar Kokoschka, Käthe Kollwitz, El Lissitzky, Franz Marc, Otto Mueller, Oskar Nerlinger, Emil Nolde, Max Pechstein, Karl Schmidt-Rottluff, Max Slevogt, Karl Völker and Magnus Zeller.
The work carried out by artists living in the GDR can be understood thanks to the large sets of works in the collection by artists such as Albert Ebert, Hermann Glöckner, Josef Hegenbarth, Max and Wilhelm Lachnit, Wolfgang Mattheuer, Otto Möhwald, Hans Theo Richter and Willi Sitte.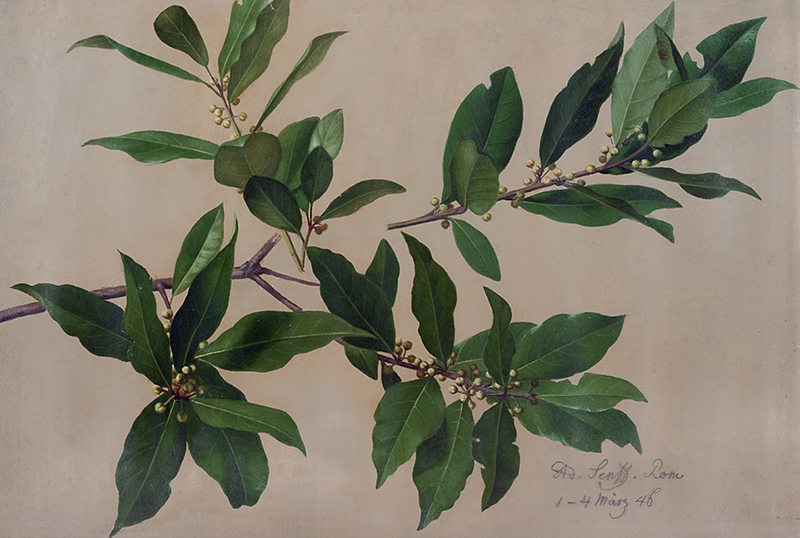 The collection also features notable individual pieces and groups of works from centuries gone by which are of remarkable quality and significance, such as the set of pamphlets containing more than 1,000 prints from the 15th to the 19th centuries, some of them very rare. It is rounded off by a collection of rococo and neoclassic engraved portraits and ornament prints. The 19th century is represented by works by Carl Blechen, Carl Gustav Carus, Caspar David Friedrich, Wilhelm von Kaulbach, Adolf Menzel, Ludwig Richter and Carl Spitzweg, among others. Special features include the complete set of etchings by Hans Thoma or the extensive collection of works by the Halle artist Carl Adolf Senff.
Graphics collection at museum-digital